Mission & Vision
Data for Peace and Security is a consultancy that contributes to a world in which conflicts of interests lead to progress and prosperity – instead of bloodshed and suffering. We therefore help you to build peace, to prevent violent conflicts and to protect people from harm. Our focus is always on driving results and maximizing impact. Our products and services include early warning, policy & analysis, innovation and advocacy. Recent clients included UNDP, The Netherlands MFA and MOD, World Bank, NATO, Institute Clingendael, African Union, ACLED, Cordaid and OAM.
Values
Data for Peace and Security believes that equality, solidarity and progress are key to peace and security. These values underpin everything we do. We help partners that feel the same way and while doing so we seek to avoid doing any unintentional harm. We operate in a conflict-sensitive manner and promote the fulfillment of human rights through our work.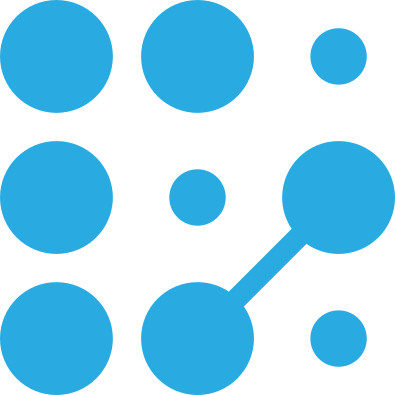 Data for Peace and Security is founded by Bas Bijlsma. He has over 14 years of experience informing peacebuilding, international development and key decision-making processes. He worked in various high-level, high-stake, and highly complex environments in the Global North and South.
While working at the NL Ministry of Foreign Affairs, Bas led the design and implementation of a new national early warning & early action system. He also co-authored the new Integrated International Security Strategy and coordinated several international initiatives on conflict prevention, early warning and peacebuilding.
Coordinating efforts to innovate peacebuilding and international security, Bas was heavily involved in making better use of data-analytics and tech at the Ministry of Foreign Affairs. This resulted in the development of several analytical and predictive data-tools for MFA policy-officers, funding of promising initiatives of external MFA-partners and the organisation of several workshops and conferences.
Before joining the government Bas worked at the national parliament for the labour party. He was political and strategic advisor to the deputy-chair and advised members of parliament on foreign & European affairs and international development cooperation. Bas started his career as policy advisor and advocacy officer at ActionAid NL.
For his full CV, please visit his LinkedIn page here.
Call now
for free consultation
: +31614140491
Mail now
free consultation
: info@d4ps.com